WELCOME TO PEAK HEALTH CENTRE
AWARD WINNING ALLIED HEALTH CLINIC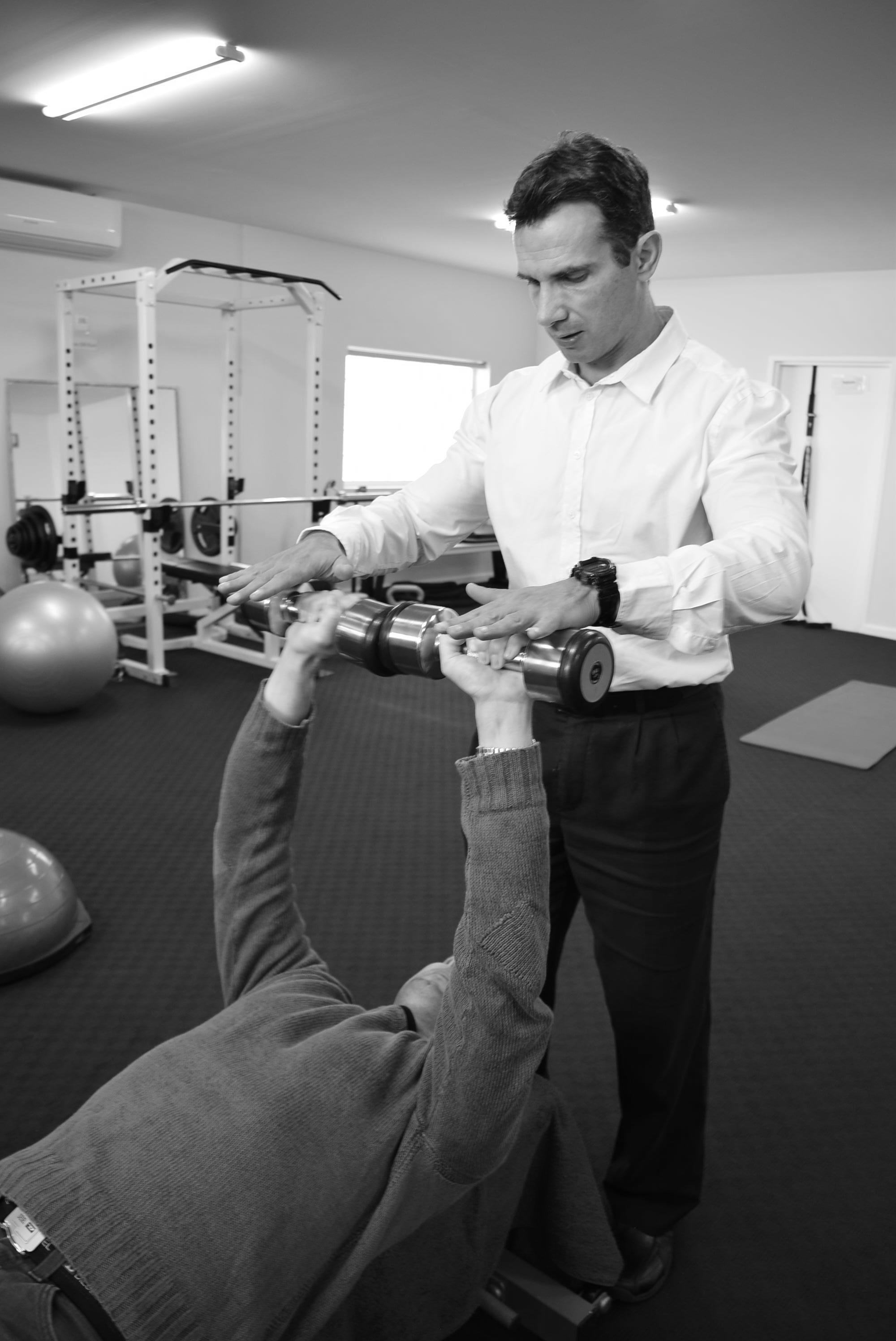 At Peak Health Centre our aim is to meet your personal health needs in a professional and caring manner. Peak Health Centre is quickly becoming a preferred clinic in the Liverpool district located in Sydney, Australia.
Why people prefer to come to us?
At our highly awarded clinic, we offer professional, personalised, one on one consultations. Our facilities have been specially designed to cater for privacy, in your own spacious consultation room with your therapist. We have state-of-the-art equipment such as shockwave therapy and a fully equipped Gym and can provide the following additional services:
Male & Female Practitioners Available
Late Appointments
Bulk Billed with a Chronic Management Plan
Our Services
At Peak Health Centre we have many therapists all under one roof, our team is well trained, caring and we provide gentle care for families of all ages. We have experienced and qualified male and female practitioners.
If you are unsure of what treatment you may need, please call us and we can help guide you in the right direction.

BOOK THROUGH OUR
online booking form
The very best of Family Health Care